About the Statue:
This is a modern bear sculpture with a geometric pixel block design, with fine details and a mirror-smooth finish. The surface of such a statue and the way it reflects its surroundings, appear to be in harmony with the surroundings. The original author of this statue is Arran Gregory, a talented designer.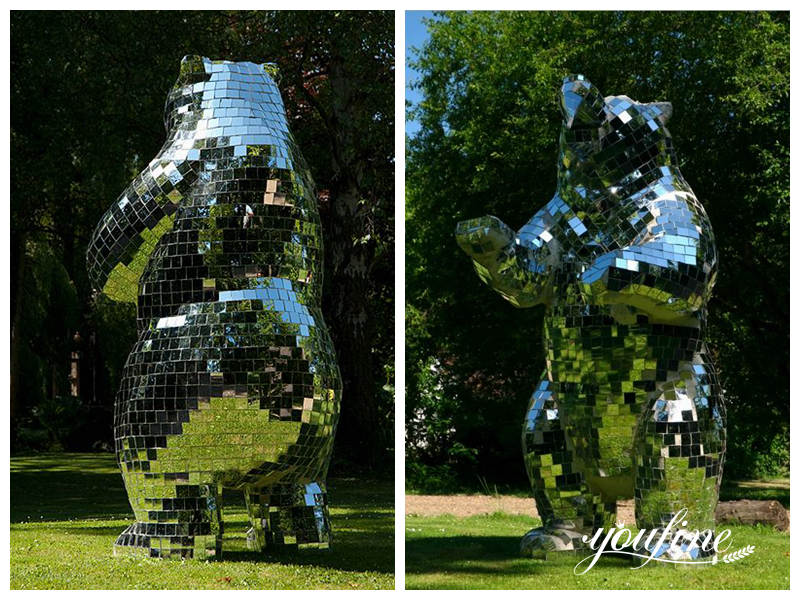 Material Selection:
When it came to choosing the material for this modern bear sculpture, our top choice was 304 stainless steel. This is because 304 stainless steel has a high-cost performance. Corrosion and high-temperature resistance, so you could guarantee that your favorite metal sculpture would serve you for many years, and it is guaranteed to be beautiful. In addition, we would also give you other material options according to your site environment and your budget. Resin or 302/316 stainless steel are also options for our customers.
Production Process:
All of our contemporary outdoor stainless steel sculptures are handcrafted by experienced sculptors and are the result of the art of the work of our workers. The making of each metal modern bear sculpture is an intricate process, so each of our sculptures or artworks is unique, with a unique look and feel, on a delicate freestanding base. With hundreds of designs to choose from and parts you could debug, the possibilities are endless.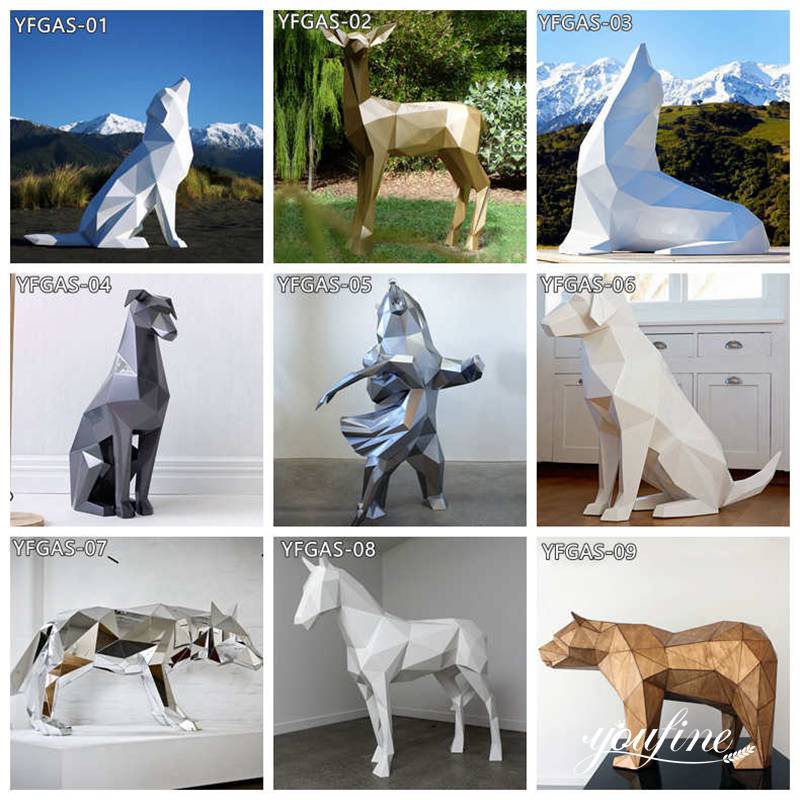 Large Stainless Steel Bear Sculpture Packaging:
Not only do we strive for perfection in the production of stainless steel sculptures, but we also pay great attention to the packaging and delivery of our products. For large stainless steel sculptures, we generally wrap the surface of the sculpture with soft foam. Then we fixed the sculpture on the iron frame to prevent the sculpture from colliding. Because we know very well that if we neglect the packing and shipping of the goods. Then sometimes the products would be damaged during shipping, which would bring unnecessary loss to both of us.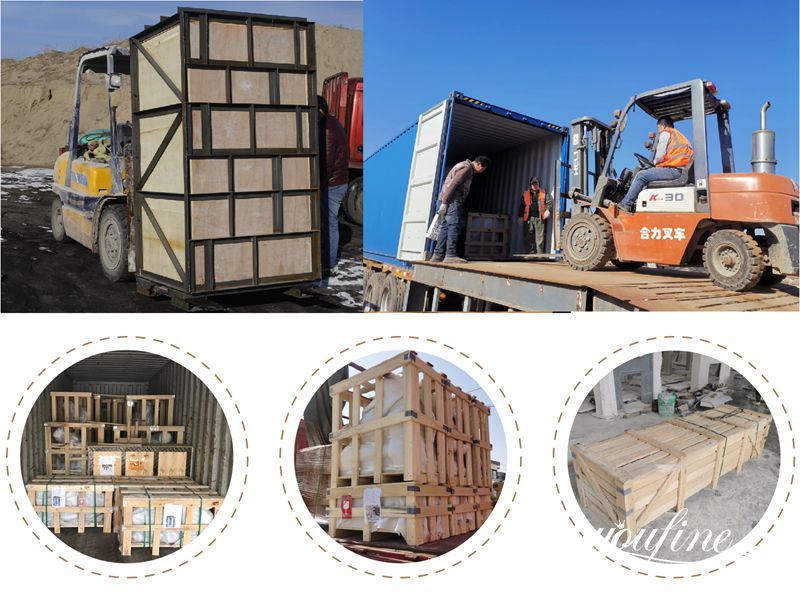 If you like this modern designed stainless steel bear statue, feel free to contact us. We also have many other stainless steel animal statue designs for you to choose from.