Wire Giraffe Sculpture Introduction:
This Wire Giraffe Sculpture is a unique design that uses stainless steel wire to twist the shape of a long giraffe to express the artistic beauty of metal. Such sculptures would make your place more interesting and enhance the artistic atmosphere of your place. Moreover, the size, details, and color of this sculpture are all customizable. You could tell us your scenario requirements, and we would design the most suitable plan for you.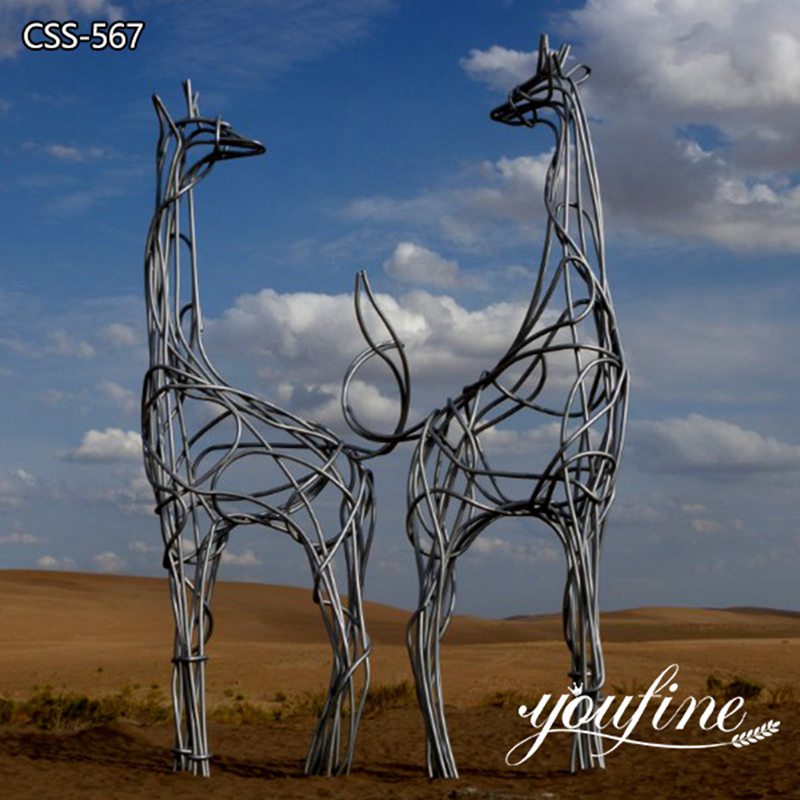 Quality Assurance:
For this Wire Giraffe Sculpture, we would use high-quality stainless steel as the raw material. Under normal circumstances, we would choose 304 stainless steel as the raw material for our customers. If your environment is harsher, we would recommend 316 stainless steel more. So the sculpture would be more match your place. Moreover, we would guarantee that the sculpture would accompany you for many years.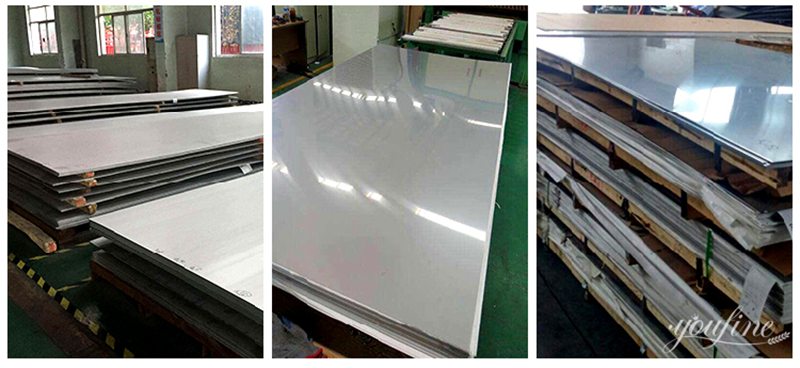 Custom Design:
We could provide customized services to our customers. Our artists are very good at 3D drawing, sketching, color painting, and other fields, and they are experts in this field. Before you place an order, we would provide various size designs, lengths, and heights of the sculptures. And, to provide you with display effects. If you have the would, all our designs are free. We could provide suggestions based on your opinions, and we could also provide drawings that could express original ideas. Our services include the design of buildings and large-scale projects. This would be a unique sculpture.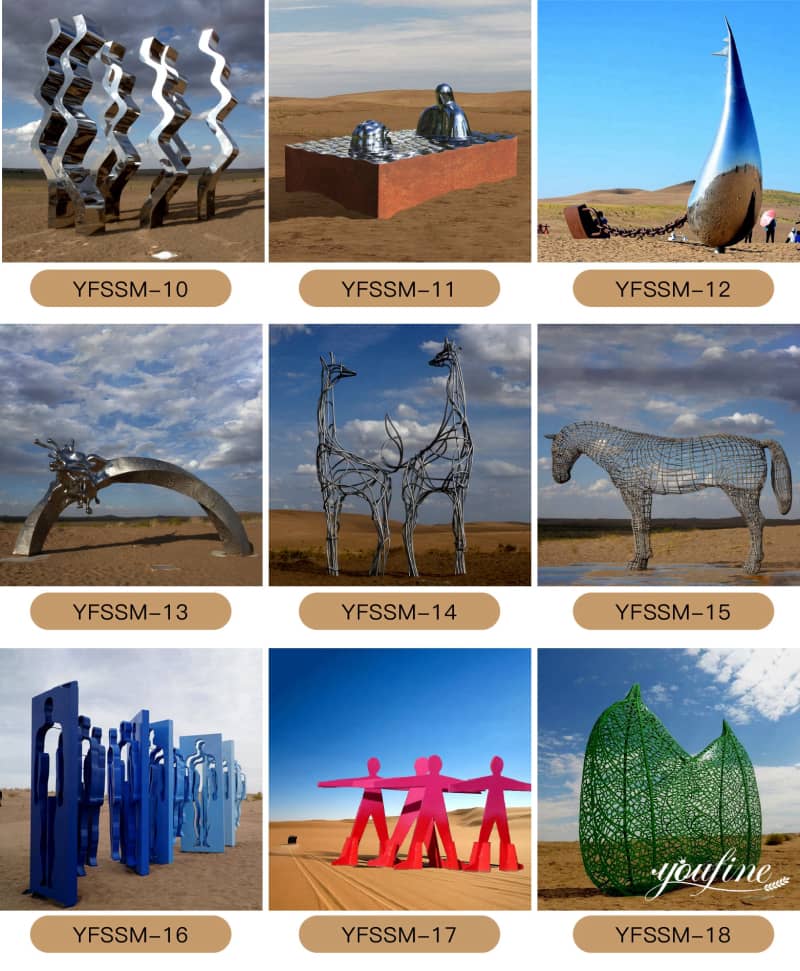 Transportation:
Our sculptures have also been exported for many years. Therefore, YouFine would choose the most suitable transportation plan for you according to your actual needs. Generally speaking, we have the following three transportation methods:
1.Sea transportation (dedicated to life-size sculptures and large-scale sculptures, which could save a lot of costs).
Airfreight (especially suitable for small sculptures or when you need sculptures very much).
By express DHL, TNT, UPS, FedEx.. (door-to-door delivery, about 3-7 days could arrive).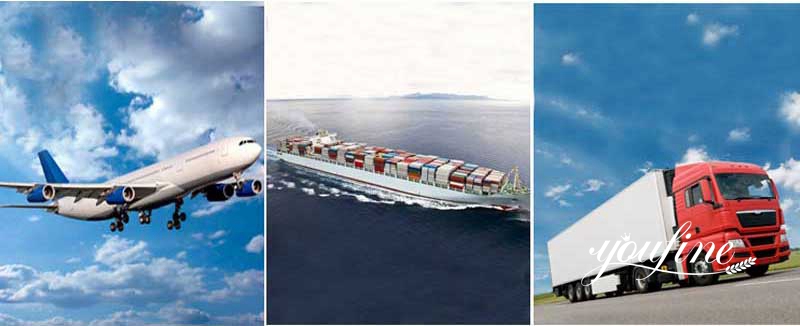 Please let us know! We would find the best delivery method according to your order and local conditions for your reference. If you like this Wire Giraffe Sculpture, you could contact us at any time.