Description of Large Water Fountain:
This stainless steel large water fountain is a special outdoor decoration. As we could see, there is a red cherry in the white spoon. And cherries could be sprayed with water to form a beautiful outdoor fountain. The name of this sculpture is Spoonbridge And Cherry. This waterscape shows that art comes from life and transcends life.


Inspiration for Fountain Sculpture:
The fountain sculpture was inspired by a novel object collected by Claes Oldenburg in 1962. The feature of this item is that a spoon rests on the chocolate. In this way, the artist imagined a huge implement as a strange bridge across the pond. They compared the raised bowl of the spoon to the bow of a Viking boat or a duck floating in the lake. His wife Van Bruggen added cherries. Spoonbridge and Cherry are more than 50 feet long. This sculpture has won the love of many tourists and has become a famous geographical indication.


Creator of Spoonbridge And Cherry:
This outdoor water fountain sculpture is located in Minneapolis Garden. In 1988, Claes Oldenburg and his wife Coosje van Bruggen created this delightful oversized sculpture for the Walker Art Center. Spoonbridge and Cherry are some of their most famous collaborations. Obviously, this is monumental outdoor work. The spoon weighs 5,800 pounds, and the cherry weighs 1,200 pounds. It is one of 40 outdoor artworks in the Minneapolis Sculpture Garden.


Introduction to Minneapolis Garden:
Since its opening in 1988, Minneapolis Garden has welcomed millions of visitors, displaying the famous modern and contemporary art collections of the Walker Art Center in an urban park environment. The Minneapolis Sculpture Garden has more than 40 outdoor sculptures. Therefore, it is one of the earliest large-scale public and private urban sculpture parks in the United States.

Advantages of YouFine:
YouFine has been the forger of large stainless steel fountains for 39 years. Therefore, we have absolute power to provide you with perfect Spoonbridge and Cherry sculptures. Moreover, our artists have professional large water fountain outdoor forging skills. So you would receive a perfect large water fountain. YouFine sculptures are exported all over the world, and we use high-quality stainless steel raw materials. In addition, YouFine has professional coloring artists, so the colors of our fountains would remain beautiful for a long time.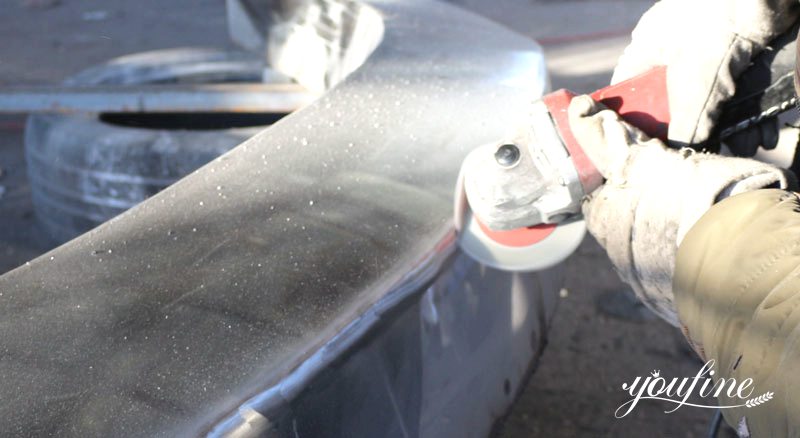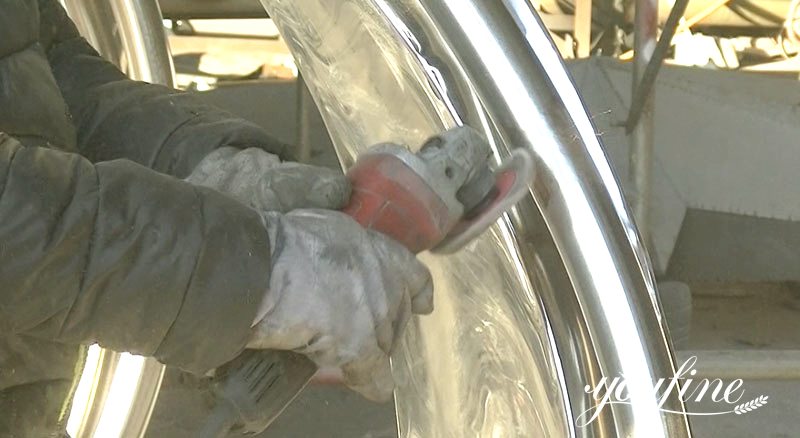 If you like this water fountain, please contact us immediately. YouFine would provide you with more details and preferential prices.