Large Outdoor Metal Sculpture Details:
Large outdoor metal sculptures can be the best choice for decoration in outdoor public places. Because stainless steel has bright colors and gives people a strong sense of visual impact. It is a unique and very modern metal material. And You Fine will use high-quality stainless steel to make the entire sculpture. Generally, our factory will choose to use 304 materials to make sculptures. 304 has good corrosion resistance and heat resistance and is very easy to process into sculptures.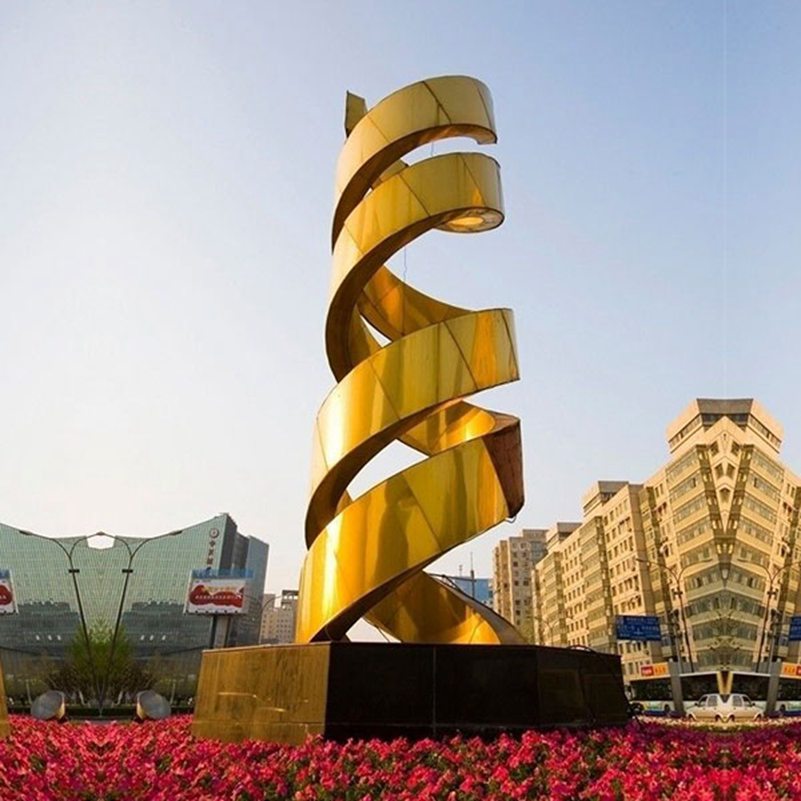 Unique Details and Design:
This large outdoor metal sculpture design is composed of two spirally rising lines. The height of this large sculpture is 5 meters. These two lines are intertwined and hovering together. The abstract design is like two figures hugging each other. You Fine has professional craftsmen to make metal sculptures. Their professional skills can perfectly show the lines and arcs of the sculpture.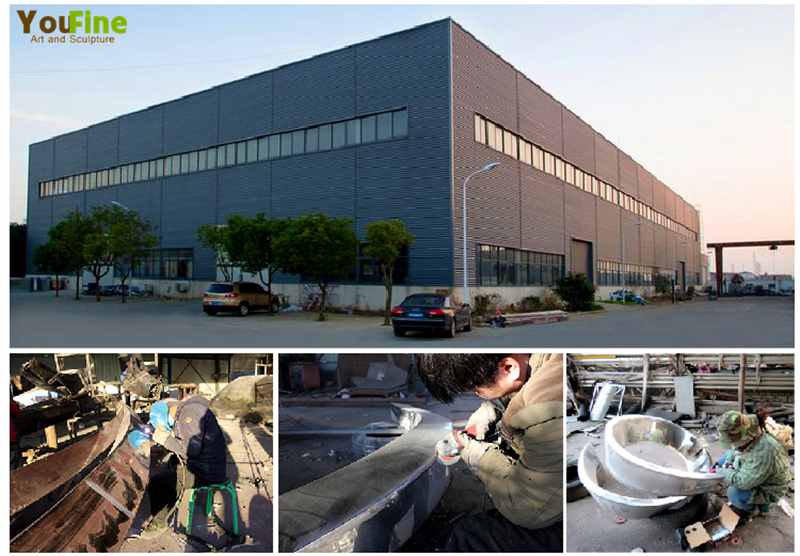 Application Places:
Beautiful large outdoor metal sculptures can apply to any city or outdoor square. The beautiful and elegant design of the sculpture can place in city squares, large outdoor parks, and residential areas. Or public places such as office buildings and commercial centers. It must be a beautiful landscape. We can keep the original color of the metal according to your color needs. Or choose other colors according to your needs.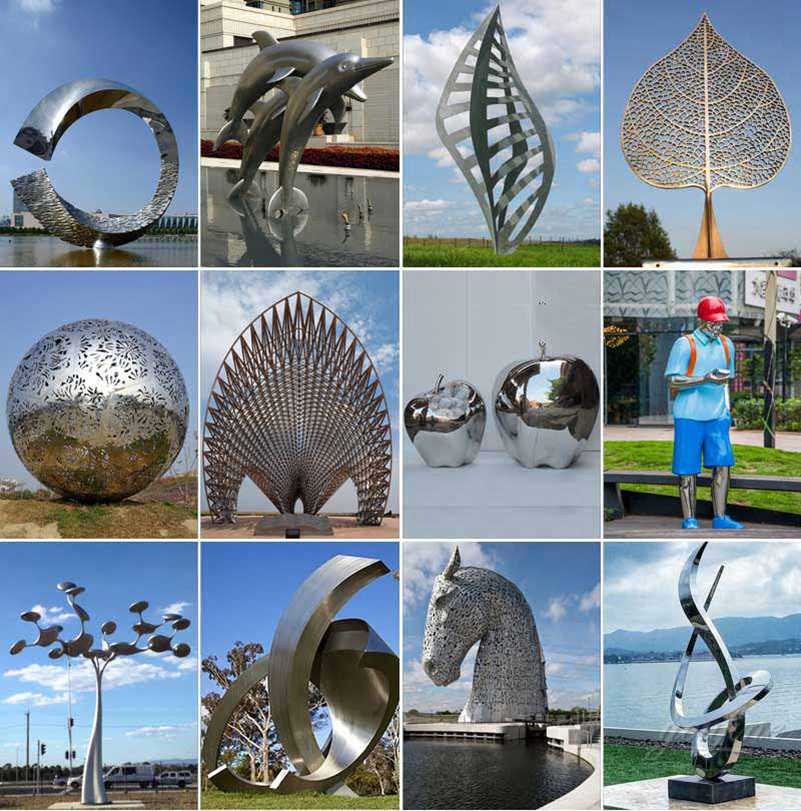 Perfect Packaging Measures:
The packaging measure of the sculpture determines the safety of the sculpture during transportation. Therefore, You Fine attach great importance to the packaging of sculptures. First, we would wrap the soft foam on the surface of the sculpture to prevent the surface of the sculpture. Secondly, we would fix the sculpture with a metal skeleton. In addition to packaging, we would also select the appropriate shipping method according to your address.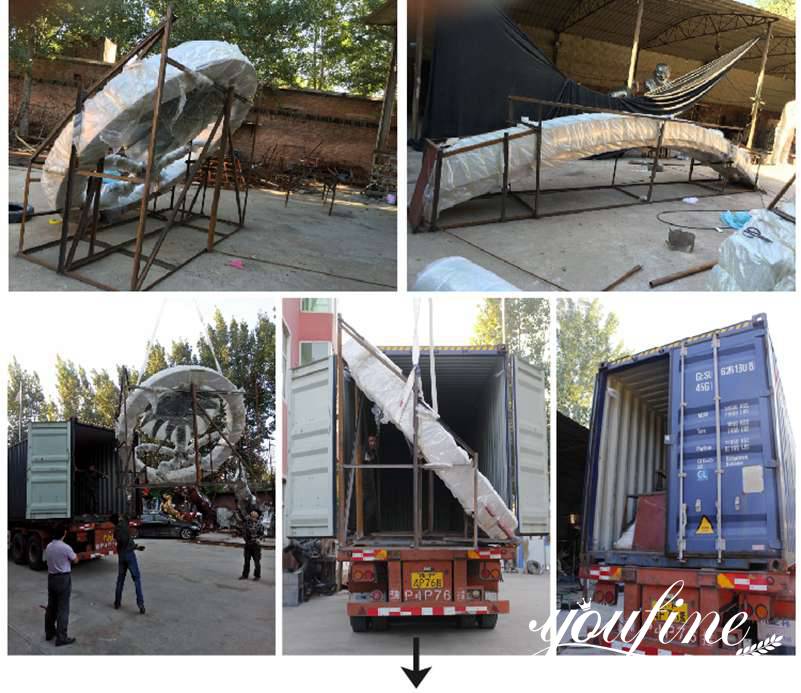 You Fine is a professional metal sculpture factory with a history of more than 30 years. Therefore, You Fine will use our expertise and experience to provide you with the highest quality large metal sculpture design.