Balloon Swan Metal Sculpture:
This beautiful balloon swan metal sculpture is famous for its plump body characteristics. This is one of the balloon sculpture series of the famous American artist Jeff Koons. The sculpture is made of high-quality stainless steel metal material. And this design matches with colorful and bright colors. Such a special artistic combination makes the entire sculpture more prominent and beautiful.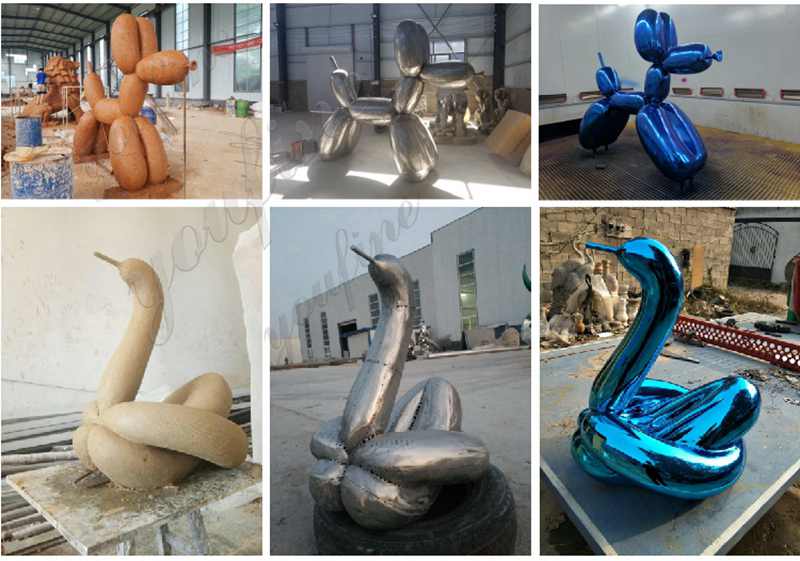 Introduction of Balloon Swan:
As we all know, Jeff Koons' Balloon Swan sculpture is popular with people for its cute and special design image. This beautiful swan sculpture elegantly blends sensual and playful energy. The design is based on the image of a beautiful swan and inspired by the symbolic meaning of the swan. Swans are closely related to love and beauty.  And Jeff Koons has developed a brilliant tension between expression and abstraction.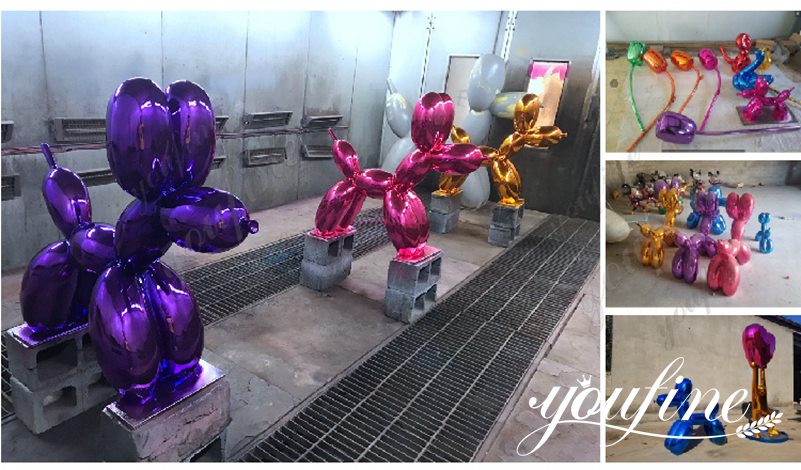 Our Balloon Swan Sculpture Advantages:
1. Our artists and craftsmen have thoroughly studied a series of balloon works by Jeff Koons. Therefore, our craftsmen are very familiar with the balloon sculpture series.
2. our craftsmen have conducted many experiments and adjustments on the design and proportion of the sculpture. Therefore, ensure that the proportions of the balloon swan sculpture are very harmonious and full.
3. You Fine will use spray coating to paint the surface of the sculpture. Even if the sculpture place in an outdoor environment, it can ensure that the color will not fade for a long time.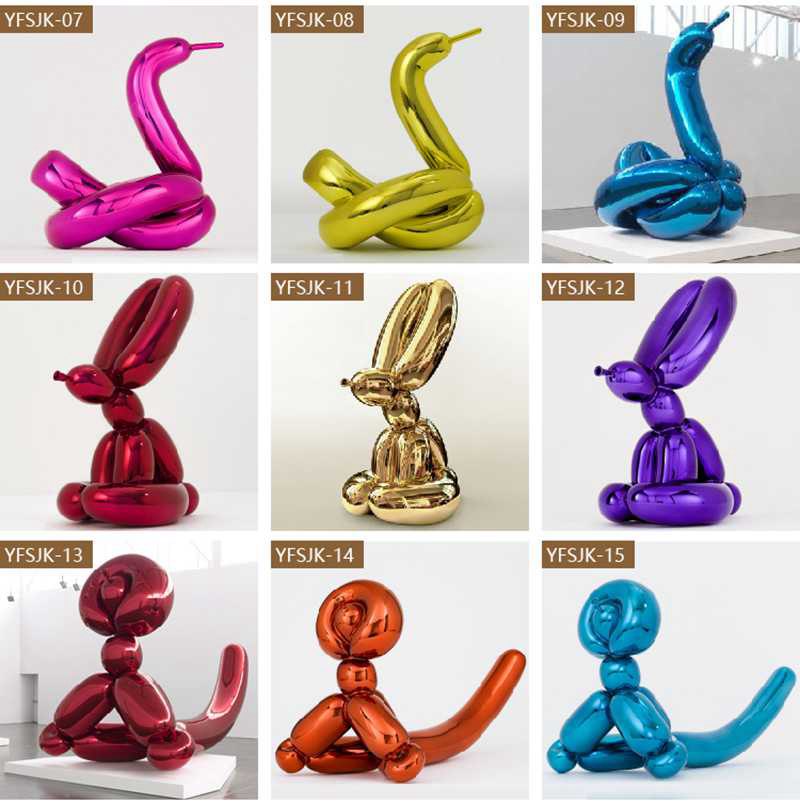 More Balloon Sculpture Designs:
As a professional metal sculpture manufacturing factory. You Fine supply a series of Jeff Koons balloon sculptures for customers to choose from. For example, balloon dog, balloon monkey, balloon rabbit, balloon tulip flower, and so on. As well as, we also have a variety of sizes and colors to choose from. Of course, we also accept custom size designs.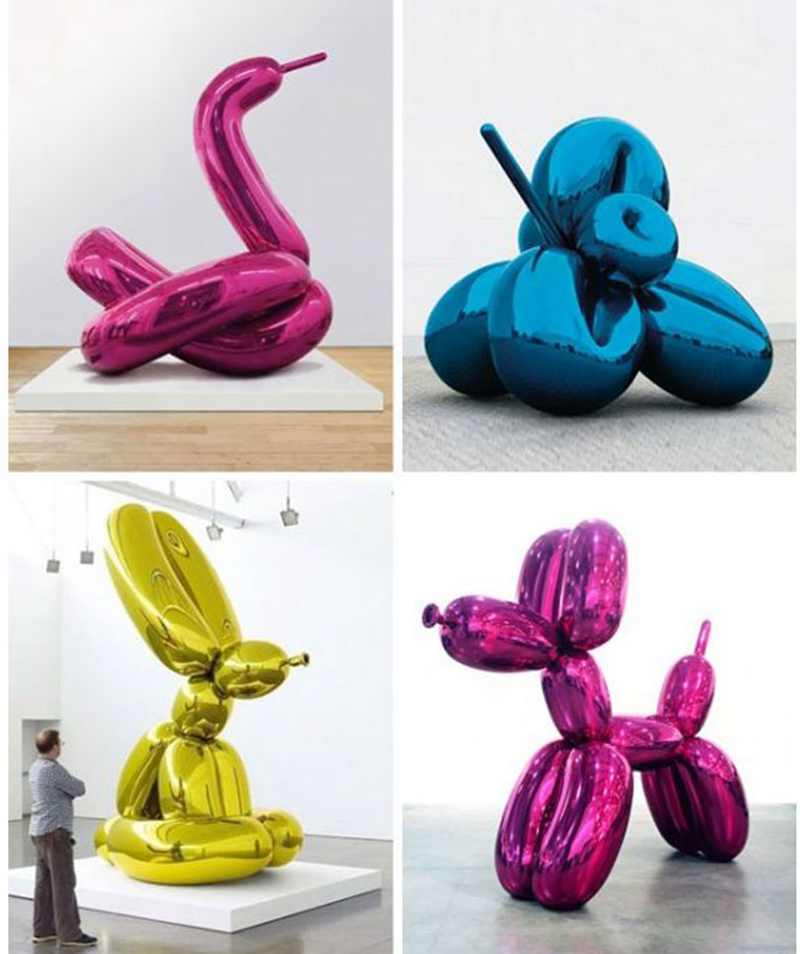 Our swan balloon sculpture can put outdoors for many years with its outstanding details and high quality. If you like these metal balloon sculptures, please feel free to contact You Fine.