Sculpture Introduction:
The shape of this stainless steel abstract hand sculpture is a hand holding a ball. Its design is very unique, the hand part is a spring-like design, and the sphere is highly polished. A human figure The ball represents the earth. This stainless steel sculpture means the world is in my hands. I control the world. Using such modern art stainless steel sculptures as the decoration of your place could bring many wonderful effects to your place. Also, this abstract sculpture looks beautiful and easily attracts attention, perfect for being a charismatic presence.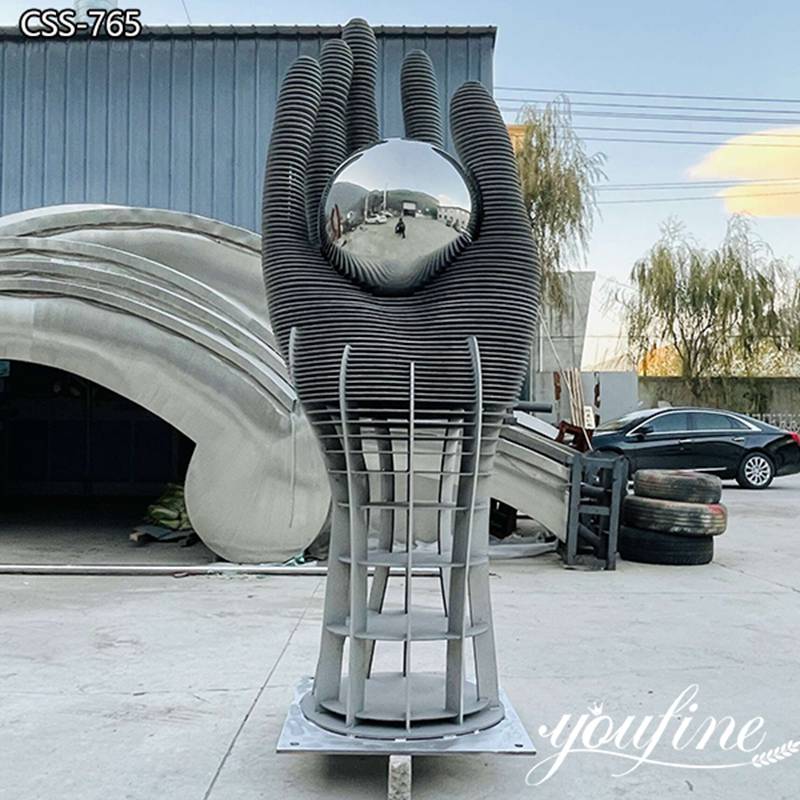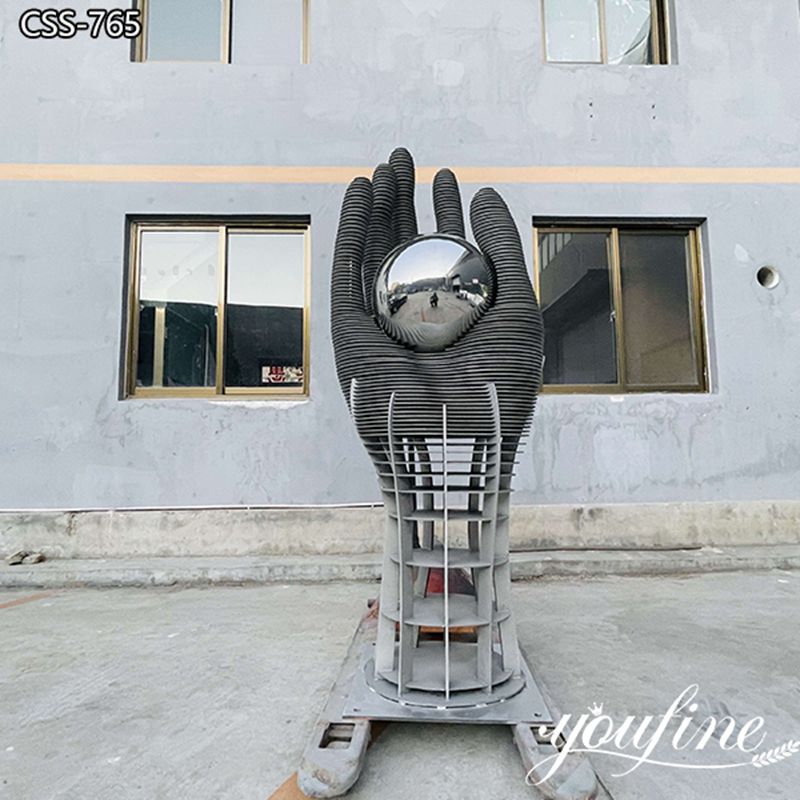 Customized Service:
In order to better meet the different decoration needs of customers, YouFine provides customized services. We would make stainless steel sculpture according to customer's picture, design, size. Likewise, we could also customize the design and size. So make stainless steel sculptures for you that are more suitable for decorating places with a modern style, including outdoor gardens, plazas, shopping malls and hotel decoration. So you could customize this stainless steel abstract hand sculpture according to the decoration needs of your venue.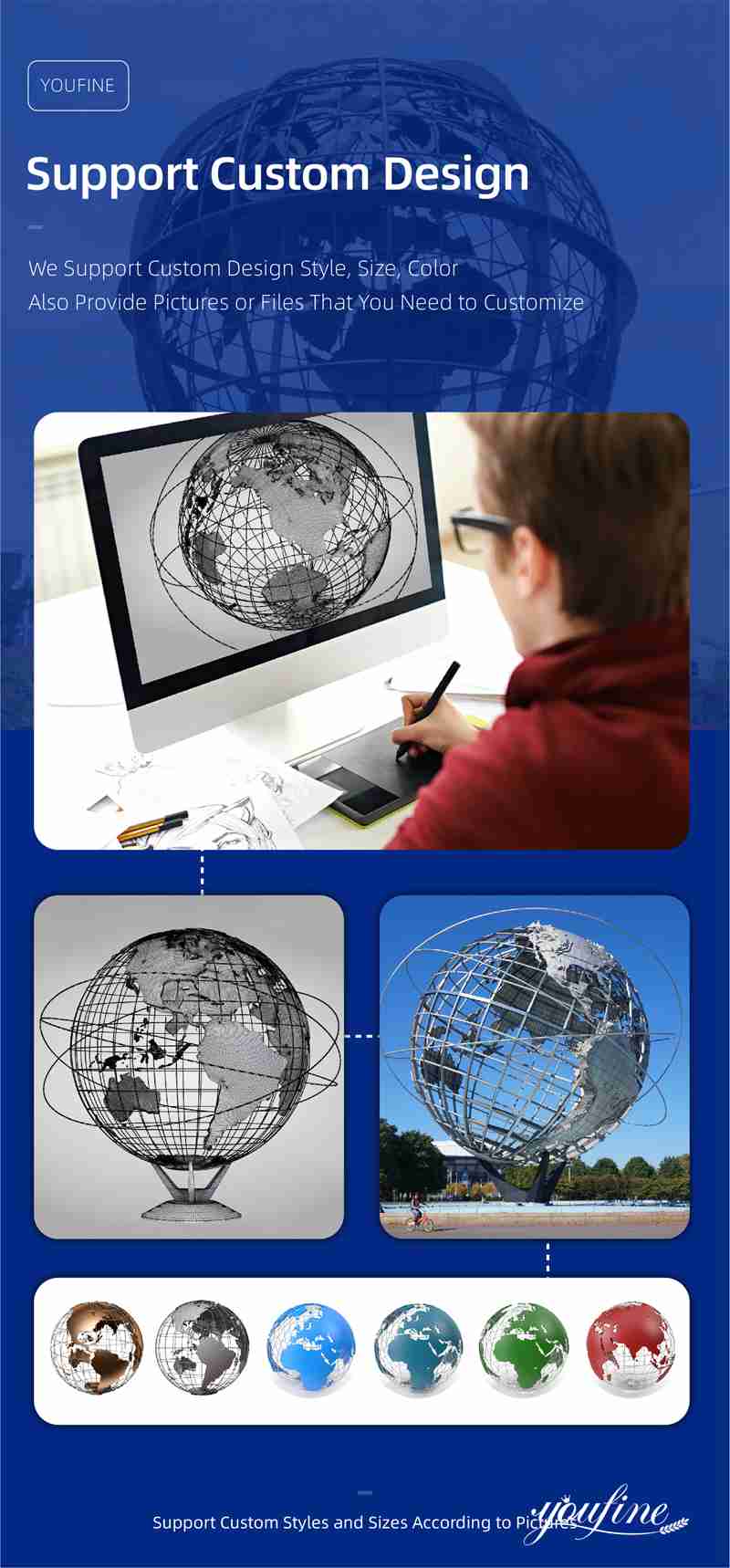 Production Process:
We would use stainless steel as this stainless steel abstract hand sculpture to ensure its long-term use outdoors. In general, we recommend that you choose 304 stainless steel, which could ensure high cost performance and good outdoor display performance. After selecting the material, we would make a stainless steel sculpture model for you according to the design. Then our craftsmen would cut the appropriate stainless steel plate according to the model. After a little pure hand tempering, our stainless steel sheets have the right arc and shape, and could then be spliced ​​into your metal hand-carved prototype. After your giant hand-carved prototype is ready, our artisans would weld it using a complete welding process. Although the process of full welding would be more complicated and time consuming. But in order to make your stainless steel hand carving better quality, we have always insisted on using all welding to make sculptures. So you don't have to worry about the quality of the metal sculpture. We also have a strict QC team to control the details of the sculpture for you.

Why Choose YouFine:
First, the world's leading sculptural designers and manufacturers. Our sculptures have the first art quality and the best wholesale price. We also have free CAD/3D design services. 30 years of manufacturer's warranty and high-quality after-sales service have allowed us to accumulate many repeat customers. And, our prices are undisputed because we go directly to the factory. There is no middleman earning the difference between us and our customers, so we have a price advantage. At the same time, first-class quality is guaranteed.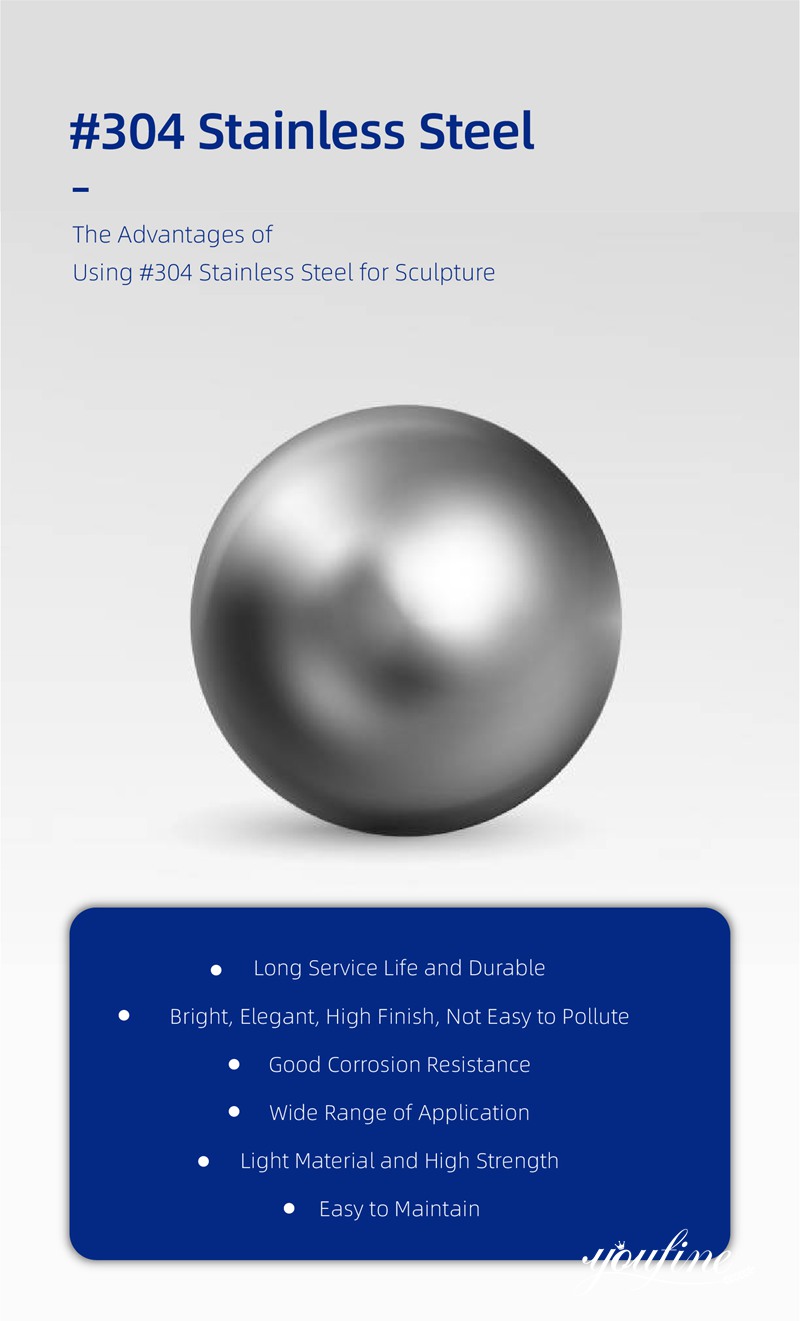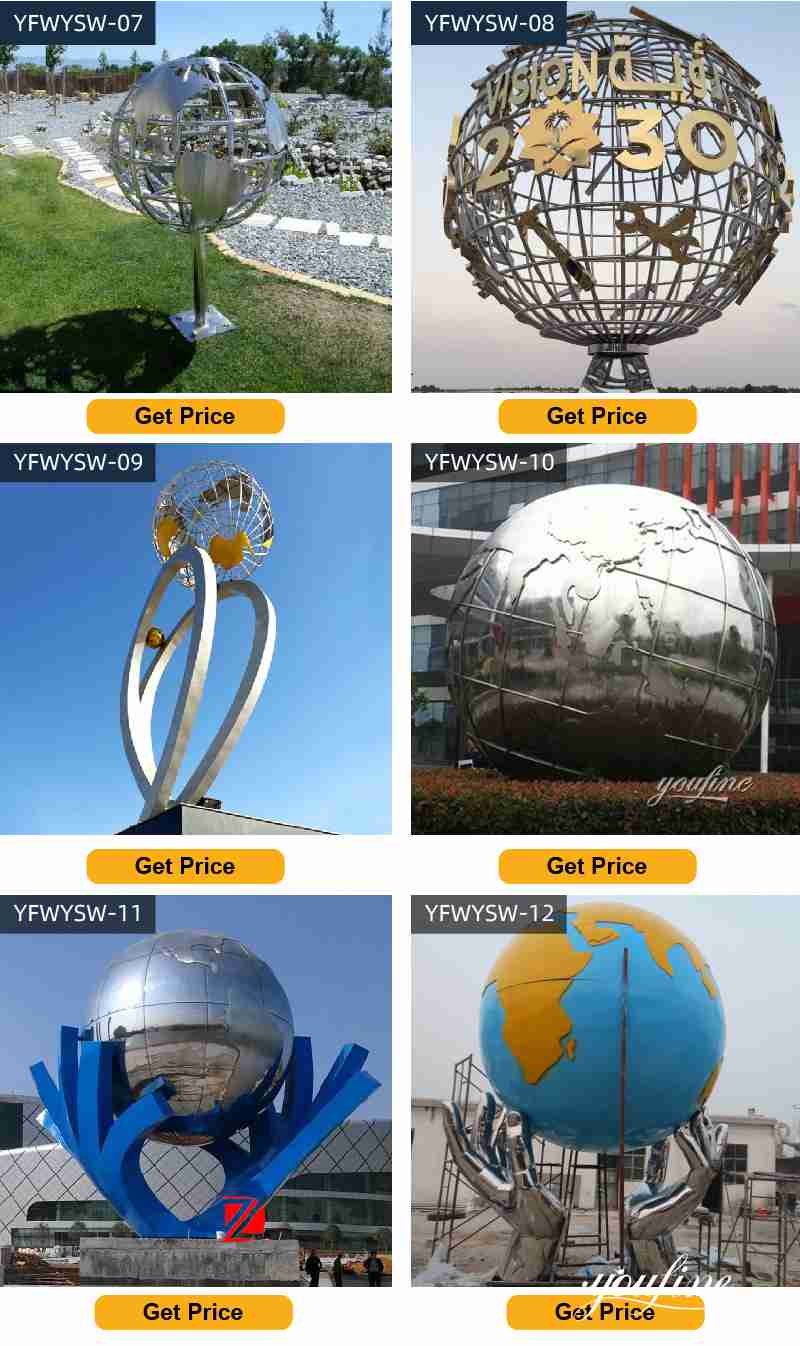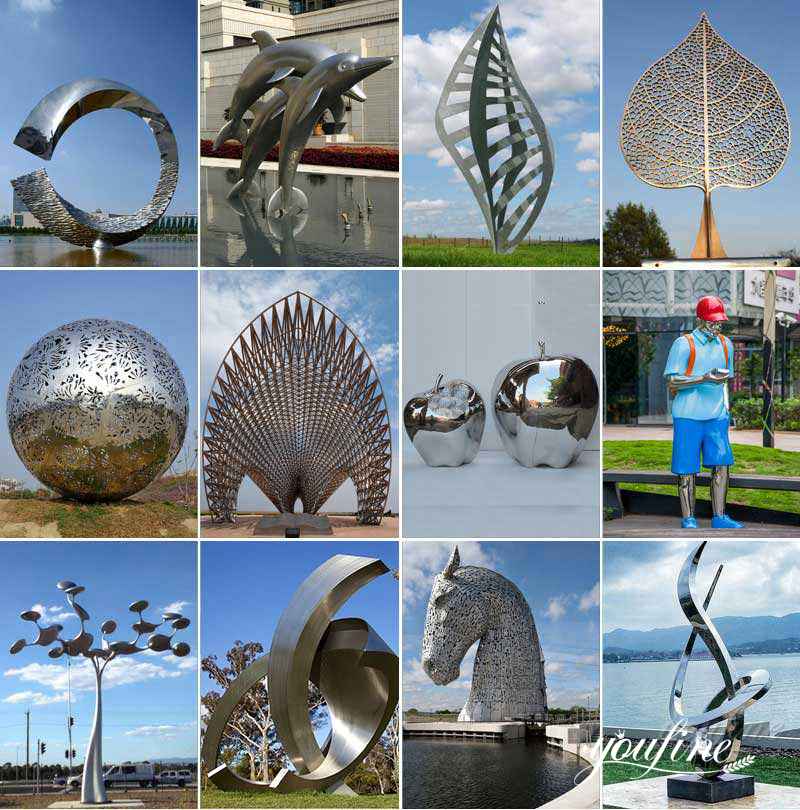 If you like our stainless steel hand sculpture, please feel free to contact us for more information.